Welcome to LG webOS - Smart TV, Phone, Signage, Appliance User to User Support Forum
Register now to gain access to our webOS user support forum. Once registered and logged in, you will be able to post a user to user support request topic to this site or reply to existing topics posted by other users. You can also take part in our other webOS user forums. You'll be able to customize your profile, receive reputation points, while also communicating with other members via your own private inbox, plus much more!
This message will be removed once you have signed in.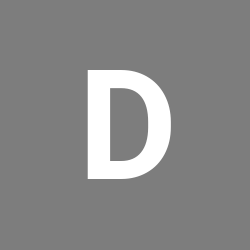 Content count

1

Joined

Last visited
Community Reputation
0
Neutral
And what do you do, if you dont have the icon? This smart share is basically ...c r a p..., I have files on my NAS, i can see them via the other devices, laptop, tablet, phone, etc.... yet, the tv, wont show many files from within this stupid "smartshare" ... quite frustrating... should have just paid a bit more for the SAMSUNG so I didnt have to deal with this lucky dip purchase...