Welcome to LG webOS - Smart TV, Phone, Signage, Appliance User to User Support Forum
Register now to gain access to our webOS user support forum. Once registered and logged in, you will be able to post a user to user support request topic to this site or reply to existing topics posted by other users. You can also take part in our other webOS user forums. You'll be able to customize your profile, receive reputation points, while also communicating with other members via your own private inbox, plus much more!
This message will be removed once you have signed in.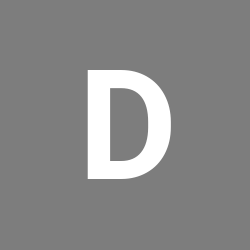 Content count

1

Joined

Last visited
Community Reputation
0
Neutral
Any solution to this? This is EXTREMELY annoying. I have a Mac Mini setup as a PVR, and every time it wakes up I get a popup while watching another source. And from a usability standpoint this notice is useless. Why do I want to know that another source has come online? I only care if a source is availble when I go to view that source.